OUR FOUNDING MEMBER NURSERIES
In 1968, 7 fruit tree nurserymen in south-east France decided to join forces to capture varietal innovation from around the world and expand their variety portfolio.
More than 50 years later, 4 founding families have extended the range of skills they master and manage together, which today make up the complementary expertise offered within STAR GROUP: from variety creation to export sales, via in vitro production and rootstock production.
The 4 nurseries have remained family-run for at least 3 generations.
Two types of trade are passed down from father/mother to son/daughter… :
patient, passionate expertise in the production of trees to enable the propagation of varieties on the one hand
on the other hand, the cutting-edge expertise of varietal selection, in the service of varietal breeding.
In addition to their work as nurserymen and variety breeders, they are also responsible, alongside and in support of the salaried teams, for managing the structures they jointly own within STAR GROUP.

STAR FRUITS Founding member

STAR FRUITS Founding member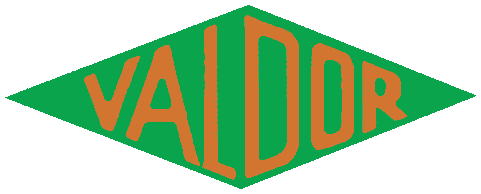 STAR FRUITS Founding member

STAR FRUITS Founding member